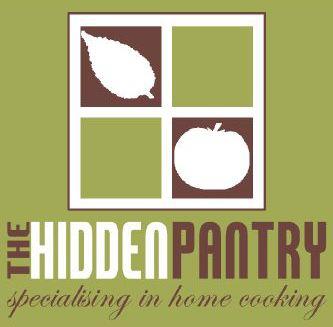 Home made food for busy people.
The Hidden Pantry website is currently being upgraded.

For information on products please contact libby@thehiddenpantry.com.au .
We will be happy to add you to our database to receive regular menus via email.
Specialising in home cooking & delivery to south east Melbourne suburbs & Westernport Bay areas.